Mizuno Women's Nexlite 008 Boa Golf Shoes
---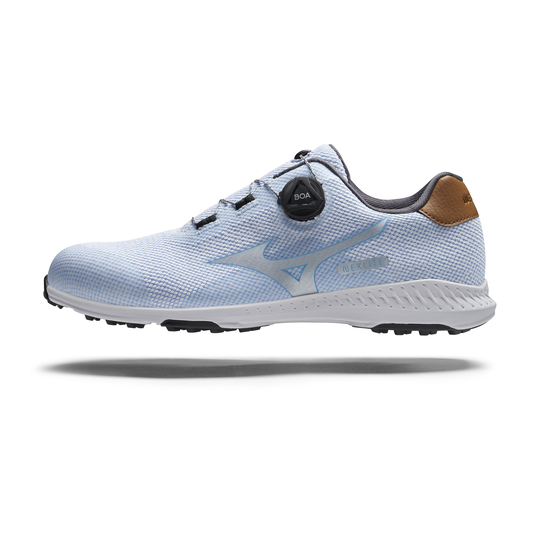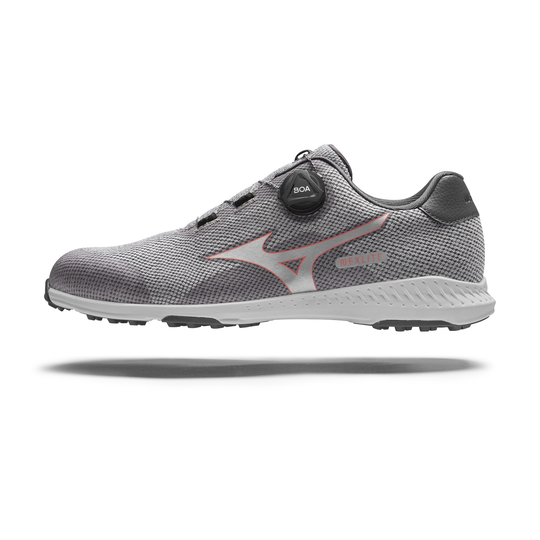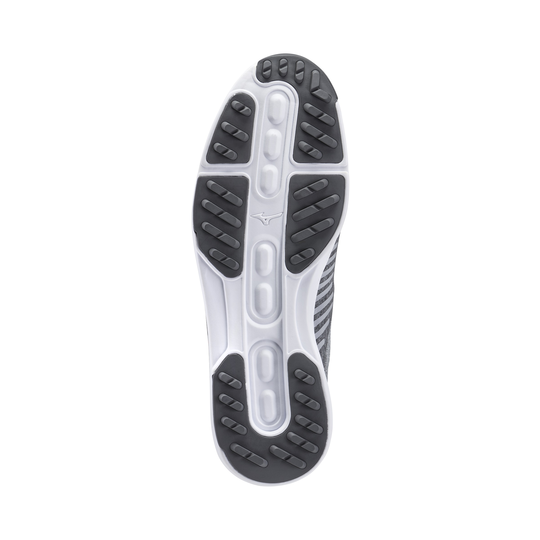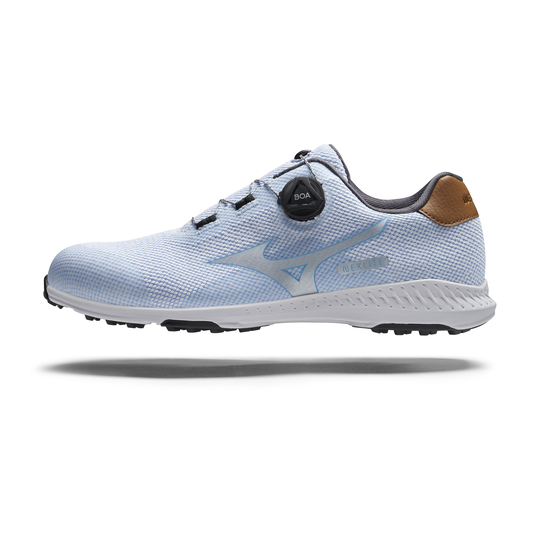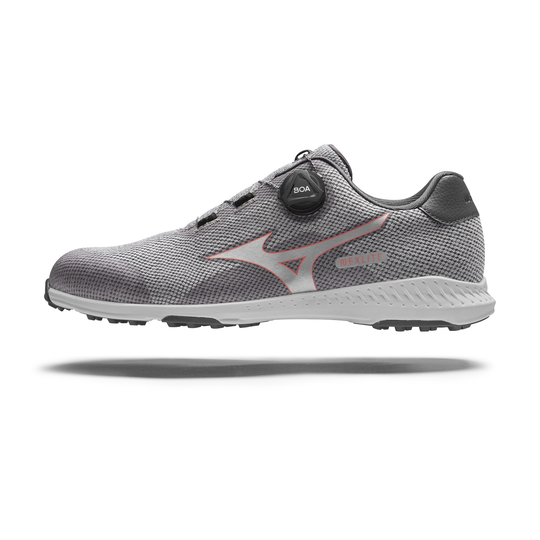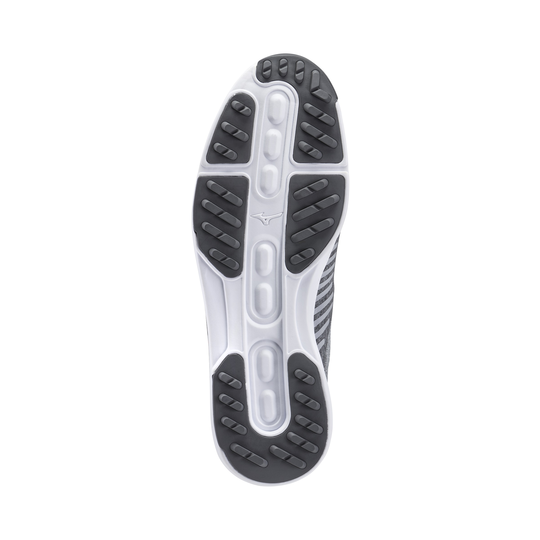 Mizuno Women's Nexlite 008 Boa Golf Shoes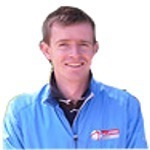 Rob McNicholas
These Mizuno shoes give you all the performance you need when playing, but they also look stylish off the course too.
No matter what the weather does, the waterproof protection and all-weather grip in these shoes allows you to keep playing your best golf. We love year-round golf, so Mizuno are doing us big favour with this one!
Key features and benefits:

Completely waterproof to keep your feet safe in wet conditions
Featherlight construction at just 235g (size 7) per shoe
X10 rubber sole & tread for excellent grip and traction
Durable silicone toe wrap provides added protection
Boa closure system lets you find the perfect fit easily
Available in sky blue & grey, sizes 4.5-8
It's important to feel comfortable and love the way you look, whether on the course or off it, so why not reserve yourself a pair of these Mizuno shoes today?
Contact
---