Equipment
When & why: fairway woods
---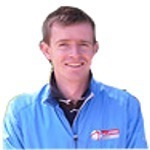 ---
Whether you're on the tee box looking at a tight fairway or on the fairway looking at a faraway green, do you listen to that little voice in your head telling you to take the fairway wood out? Decisions have to be made, but if you want to hit that club the decision is a lot easier…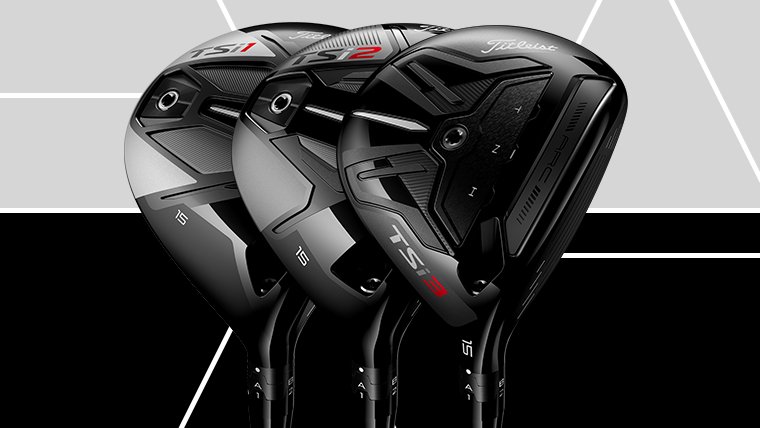 We all want distance from our fairway woods, but you might want other, more specific attributes as well; perhaps accuracy or precision. These all require unique design features, but Titleist has figured out how to do each one most effectively in their beautiful TSi range.
Easy decision, more confidence and better course management...
The TSi1 fairway woods are ultra-lightweight, putting a focus on maximum distance for players of all swing speeds. The TSi2, on the other hand, places more emphasis on an accurate and high launch. Finally, there's the precision of the TSi3 for more confident ball-strikers who really want to hit specific yardages or find tight targets.
Every model comes equipped with an Active Recoil Channel; a genius innovation that aligns the centre of gravity and makes the face flex more. This equals more speed and distance, particularly low on the face where you're most likely to catch the ball on a miss-hit. All of a sudden, you're looking at a fairway wood that gives you good results even on your bad shots.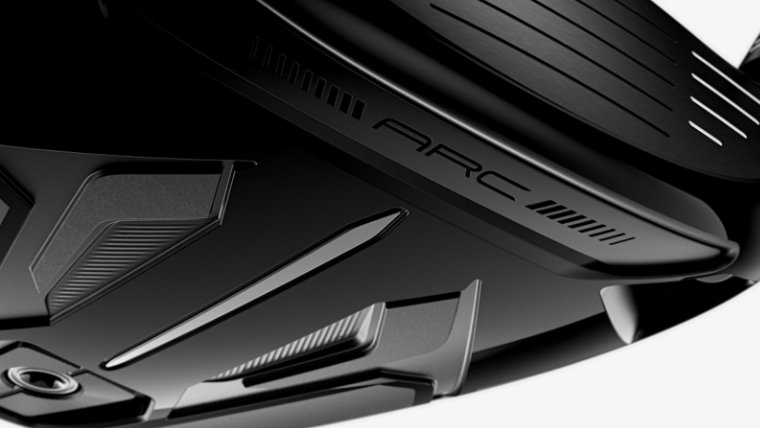 To give yourself an easy decision, more confidence and better course management, you can learn more about which of these models is best for you by clicking the button below.