Equipment
Open season: utility irons
---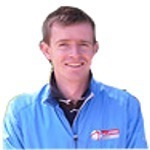 Is there any tournament in which the players' club choices will be more intriguing? Nick Dougherty and Paul McGinley will surely be picking it apart for us on TV, but keep your eyes peeled for utility irons being taken out on the tee box.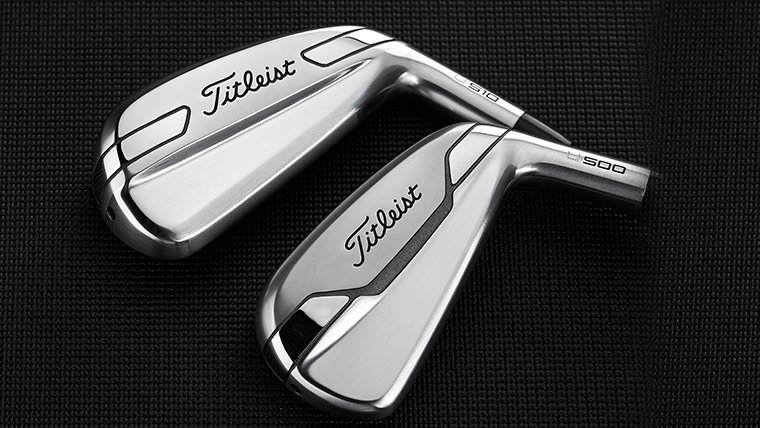 Well, let's take Titleist as an example. It's hard to look past the U-500 & U-510 irons, given the amount of speed & distance the thin forged SUP-10 L-Face insert generates in both models.
On off-centre hits, the player will really find some forgiveness
Of course, we can't all strike it like the Tour players, but with the choice of a Tour-style shape in the U-500 or the larger, more forgiving U-510, you can tailor your bag to suit your needs. These are the perfect clubs for plotting your way around a course, particularly when things get tricky.
You can get more details on the Titleist utility irons by clicking the button below now. And don't forget to keep your eyes peeled this week!