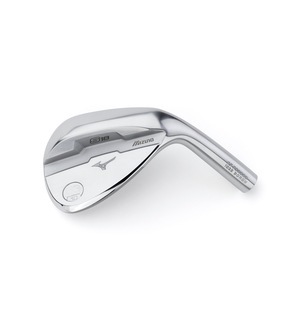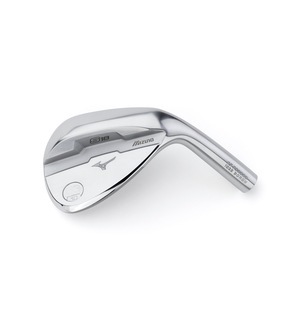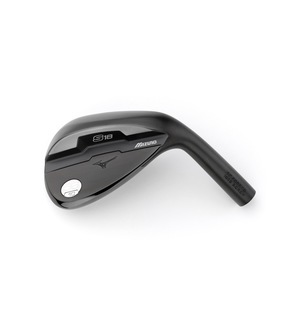 Exercise to Strike up on a Modern Driver
Two common faults I often see with a driver set up when teaching are; weight too left sided , and open shoulder alignment. These are both caused by the alteration with the ball position for the driver. As it's moved left in the stance for a right handed player, the weight tends to go with it, and the shoulders open at the same time. Read more.......
Swing Tips
Lots of people have asked which swing model they are and how do they know which one will suit them. Here is a straight forward test to see which model will suit your overall flexibility, strength and physical condition. Read more.......
Mizuno S18 Wedges
view other products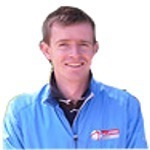 We all need reliable spin and great feel from a wedge, and Mizuno has delivered both with this beautiful new club.
This improved version of the S5 wedge now has loft specific centre of gravity positions. This design sees weight shifted progressively higher up the face via thicker toplines to give you more consistent spin rates with each wedge.
Key features of the S18 wedge:

Deeper, narrower grooves in the 46-53º heads aid trajectory control
Shallower, wider grooves in the 54-62º heads increase greenside spin
Loft specific CG positions aid consistent spin rates, especially on high strikes
Grain Flow Forging delivers soft feel and strike feedback
Boron-infused steel enhances groove durability so spin rates don't drop off
This wedge comes in two finishes (Black IP and Chrome), a wide range of lofts (46-62°) and can even be stamped with six characters of your choice, so do pop by to see it for yourself.
If you're interested in a fitting be sure to get in touch here.