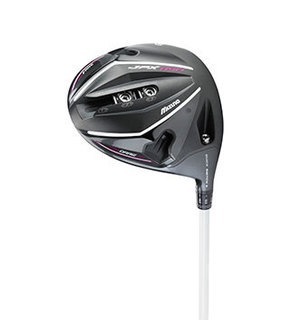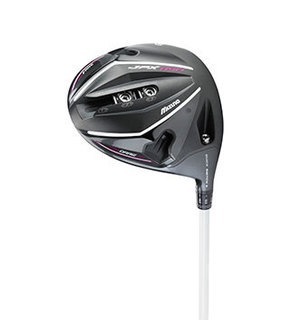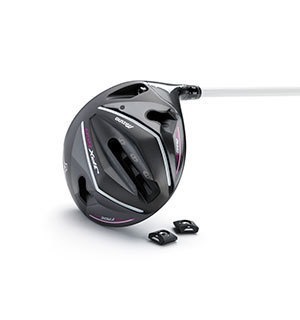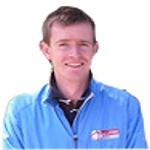 Exercise to Strike up on a Modern Driver
Two common faults I often see with a driver set up when teaching are; weight too left sided , and open shoulder alignment. These are both caused by the alteration with the ball position for the driver. As it's moved left in the stance for a right handed player, the weight tends to go with it, and the shoulders open at the same time. Read more.......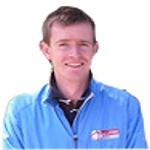 Swing Tips
Lots of people have asked which swing model they are and how do they know which one will suit them. Here is a straight forward test to see which model will suit your overall flexibility, strength and physical condition. Read more.......
Mizuno JPX850 Ladies Driver
view other products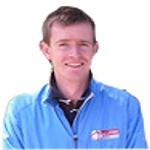 This ladies driver is full of adjustable technology so you can improve any technical weaknesses to get the most out of your swing.
This driver can be customised to change your launch angle, face bias and spin rate so we can improve both your distance and accuracy. Features and benefits include:
A compact 440cc head that utilises a Hot Metal face to maximise balls speeds
Rebound crown flexes at impact for explosive distance
Fast Track adjustability offers 10 settings (4 neutral, 3 draw and 3 fade) on a central sliding rail or two lateral slots to maximise your distance and accuracy
Quick Switch hosel offers 8 loft settings from 11.5-15.5°
Stock shaft is the Fujikura Ladies Motore Driver
Stock grip is a Mizuno M-31 360.60 Round Ladies
Right hand only