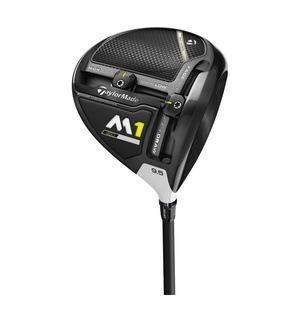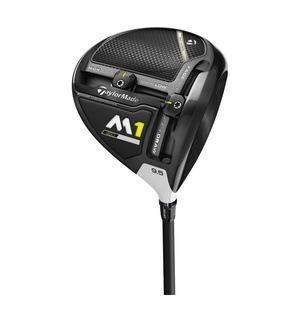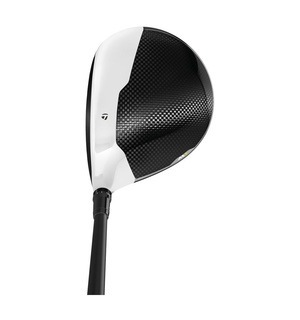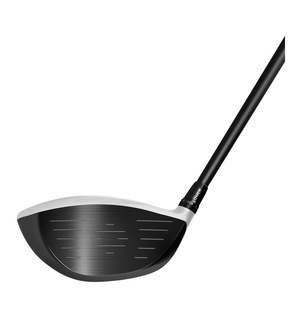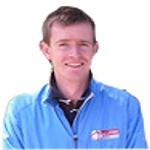 Exercise to Strike up on a Modern Driver
Two common faults I often see with a driver set up when teaching are; weight too left sided , and open shoulder alignment. These are both caused by the alteration with the ball position for the driver. As it's moved left in the stance for a right handed player, the weight tends to go with it, and the shoulders open at the same time. Read more.......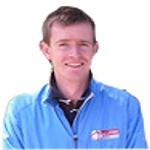 Swing Tips
Lots of people have asked which swing model they are and how do they know which one will suit them. Here is a straight forward test to see which model will suit your overall flexibility, strength and physical condition. Read more.......
TaylorMade M1 Driver
view other products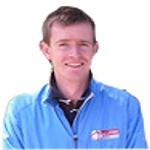 TaylorMade is known for its powerful drivers and its latest one also happens to be its most customisable ever, giving us the tools to help you hit your best ever drives.
This improved M1 includes a front track weight to encourage a draw or fade bias to correct your common miss, plus there is the back track that can be utilised to find a lower ball flight and more distance, or a higher ball flight and more forgiveness.
Key features and benefits of the 2017 M1 include:

43% more carbon than 2016 M1 saves weight to improve forgiveness
Saved weight also caters for longer T-Track and 64% more CG adjustability
Lightweight adjustable hosel has 12 settings to improve loft and face angle
Improved internal acoustics for better sound
A more workable 440cc model has a smaller head and deeper face
2017 M1 440 has 94% more CG movement than the 2016 M1 430
With a range of premium no upcharge shafts and more adjustability than ever before, you really must try this with a pro who can advise you on the best settings to maximise your distance, accuracy and consistency.