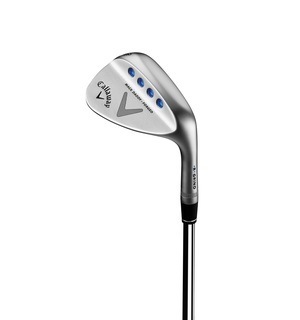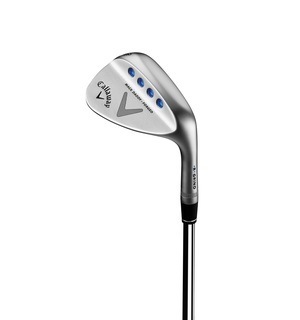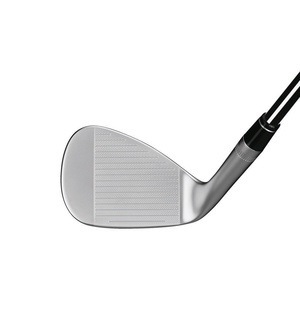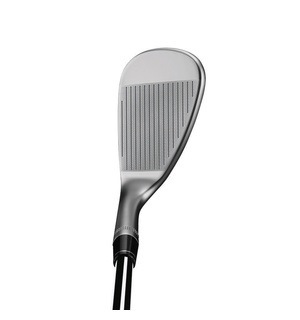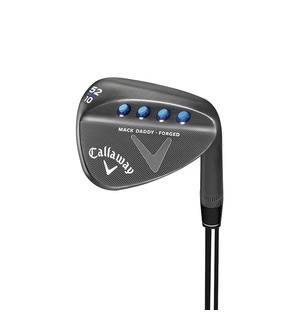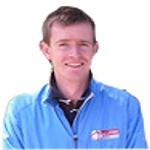 Exercise to Strike up on a Modern Driver
Two common faults I often see with a driver set up when teaching are; weight too left sided , and open shoulder alignment. These are both caused by the alteration with the ball position for the driver. As it's moved left in the stance for a right handed player, the weight tends to go with it, and the shoulders open at the same time. Read more.......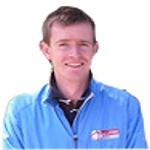 Swing Tips
Lots of people have asked which swing model they are and how do they know which one will suit them. Here is a straight forward test to see which model will suit your overall flexibility, strength and physical condition. Read more.......
Callaway Mack Daddy Forged Wedges
view other products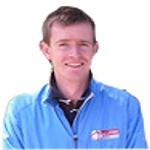 If you're a confident wedge player then this new versatile model from Callaway could be the perfect tool to sharpen your short game.
Callaway says this wedge's new crescent-shaped grind will make half-shots and shots off tight lies easier to execute, as well as a wide range of chip-and-runs or open-faced lob shots for maximum versatility when you need it.
Key features and benefits of the Mack Daddy Forged wedge include:
Less offset, squarer toe and straighter leading edge help increase precision
Crescent shaped grind increases greenside versatility
Progressive CG positions create easier-to-control ball flights
New extra groove at the bottom boosts spin on short pitches and chips
Three different groove patterns across lofts optimise spin and trajectory
Forged from a soft 1025c steel for a soft feel
With a choice of two finishes and six loft options between 50-60° it is crucial to get the right set make-up for your game, whether that be two, three or four wedges.