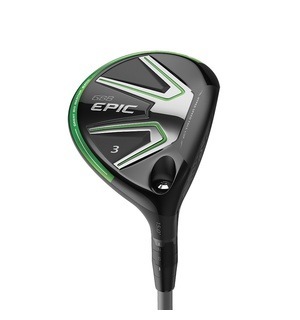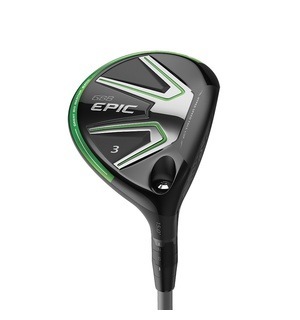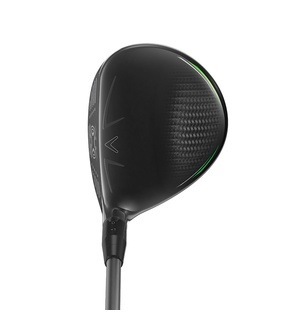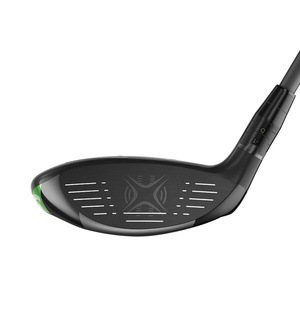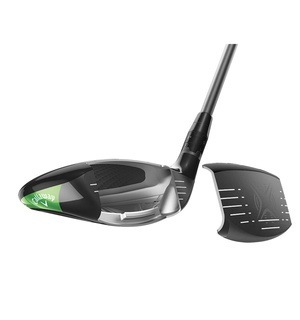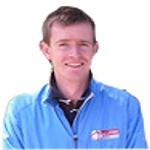 Exercise to Strike up on a Modern Driver
Two common faults I often see with a driver set up when teaching are; weight too left sided , and open shoulder alignment. These are both caused by the alteration with the ball position for the driver. As it's moved left in the stance for a right handed player, the weight tends to go with it, and the shoulders open at the same time. Read more.......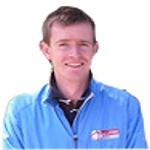 Swing Tips
Lots of people have asked which swing model they are and how do they know which one will suit them. Here is a straight forward test to see which model will suit your overall flexibility, strength and physical condition. Read more.......
Callaway Great Big Bertha Epic Woods
view other products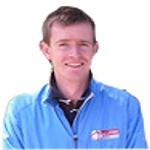 This lightweight and forgiving fairway can give you more distance more often, plus it comes in lots of lofts so we can pair one with your individual needs.
This Callaway fairway wood is strategically weighted within the head to maximise off-centre forgiveness and make it much easier to launch, which was possible thanks to a new carbon crown that is 20g lighter than the steel crown on the XR 16 fairway.
Key features and benefits of the GBB Epic fairway include:

Light and strong carbon crown saves weight to increase forgiveness
Saved weight also helps lower the CG for easier launch
Improved Hyper Speed Face Cup now longer on off-centre hits
Streamlined head improves airflow for more swing speed and distance
Six loft options between 13.5 and 24 degrees
With heads from a strong 3-wood right up to the uncommon 9-wood, it really is crucial to try a few to see where they fit in with your other clubs, which we can do together during a fitting.