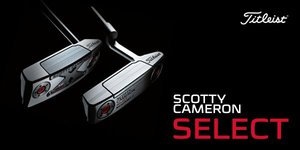 Complete Putter Solution
Links golf throws up several unique challenges that many tour pros don't experience all too often, the greens being a classic example.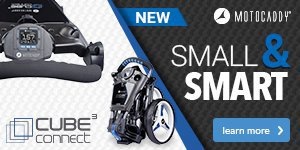 It's good to push
We know that electric trolleys aren't for everyone, so make sure you take a look at Motocaddy's push options too, which also feature some fantastic technology.
Brand, Price or Fit?
When it comes to purchasing new golf clubs, for us, there are three considerations we golfers face, namely: brand, price/value, fit. With this in mind, what's most important to you?
Exercise to Strike up on a Modern Driver
Two common faults I often see with a driver set up when teaching are; weight too left sided , and open shoulder alignment. These are both caused by the alteration with the ball position for the driver. As it's moved left in the stance for a right handed player, the weight tends to go with it, and the shoulders open at the same time. Read more.......
Swing Tips
Lots of people have asked which swing model they are and how do they know which one will suit them. Here is a straight forward test to see which model will suit your overall flexibility, strength and physical condition. Read more.......